So guess who won tickets to go see the OPRAH AFTER THE OSCARS PARTY!??!?! Yep thats right!!! ME!!!!!!! I was so excited when I found out! So my MOM actually won tickets as well so my Mom, MIL, Michelle and myself all made our way down to LA for the taping we were SOOOOOOO excited, we had even made up a little dance and chant about our excitement! I have a You-Tube clip to demonstrate..... lol just kidding, I wouldn't do that to my girls!
So K and I decided to head down there a day or so early for some extra fun!
Here are a couple pictures to chronicle our times! :)
Right when we got into town what do we do? You know us well! We find an outdoor mall to troll around in with our crocs and travel pants amongst LAs finest! WE had to take a picture of this for Tori! ITs the kids version of J. Crew! Adorable shop, but I would never spend $65 on a t-shirt for my kids! :)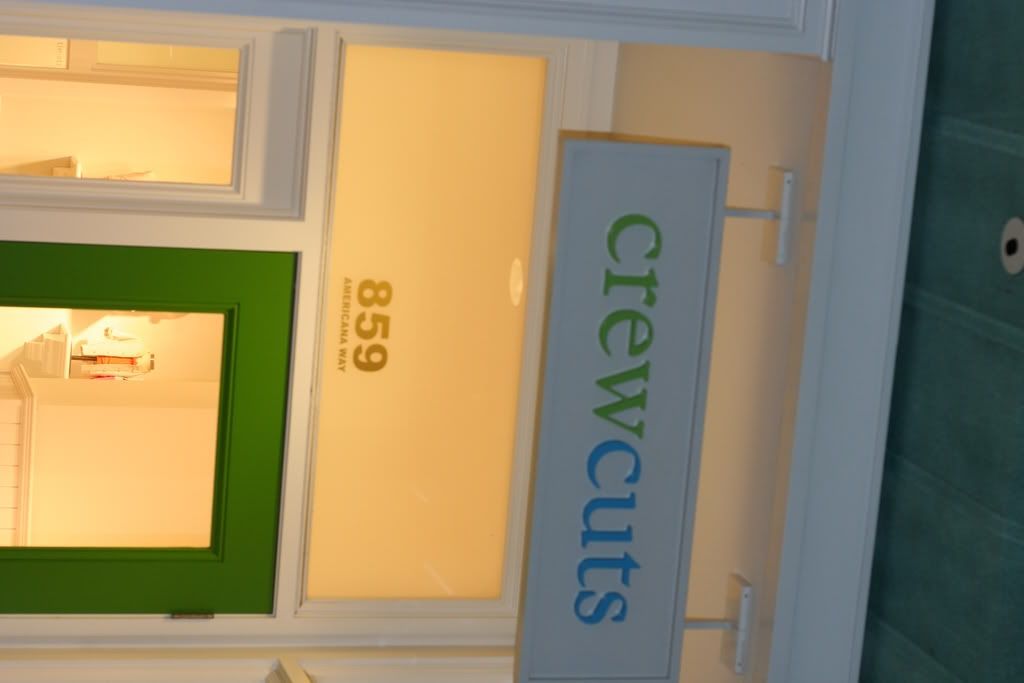 That evening we stayed at Bobika's house (J's grandmother) she no longer lives there. I wish I had taken pictures of the front of the house. When you walk in its like you are stepping back in time. Its amazing! NOTHING has changed in well over 25 years. Its adorable though. I loved the old doors and just the simple little things! ;)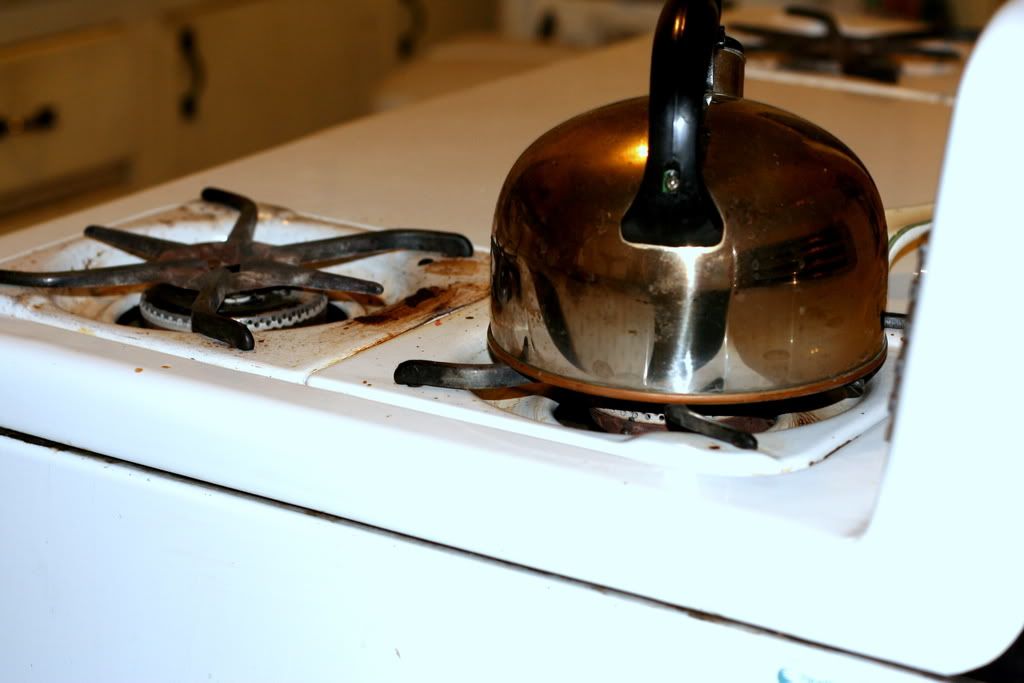 After a long night of creepy noises we went around the corner in search of a STARBUCKS and stumbled upon this store. I am telling you K and I had more fun in this store then any other store we visited that weekend!!! Come to think of it we spent the most in this store as well!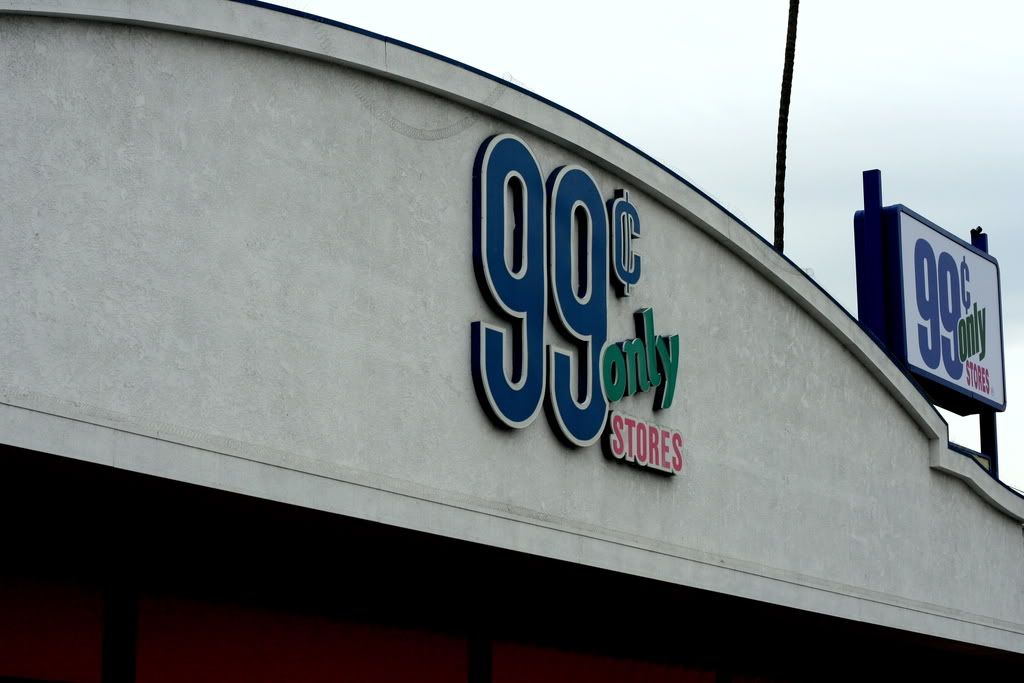 It was unlike the dollar stores here they had everything from party supplies to fresh produce! LOVED it!
Don't think we gave up on that Starbucks hunt either! We also found a YUMMY local pastry shop!
Minnie guided us through the city!
We were in search of a craft store K use to patron when she lived down here along the way we got to see some of LAs history!
K don't kill me but I love this picture of you!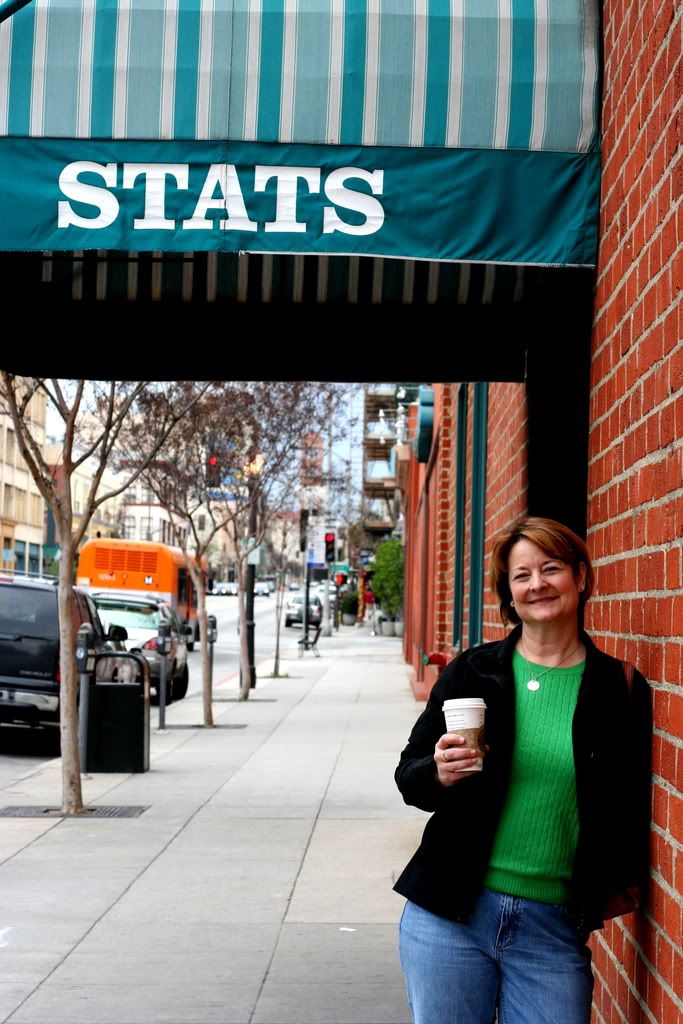 After a disappointing jaunt @ STATS we went to visit Babika who was having a wonderful day! I am trying to capture moments with her so I can remember when the kids ask about her when they get older.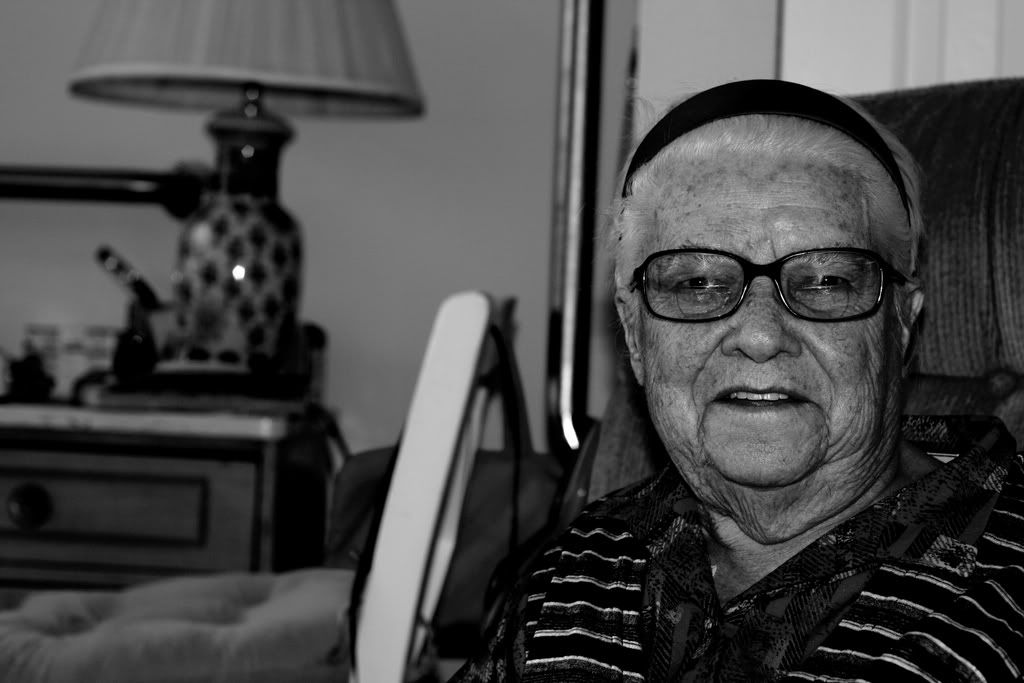 Now.... it was time for our own PRIVATE OSCARS party!!! JUST the girls back at the hotel P.Js,Chinese food, goodies and the OSCARS!!!! We had so much fun watching them and guessing who would be on OPRAH the next day!!!!!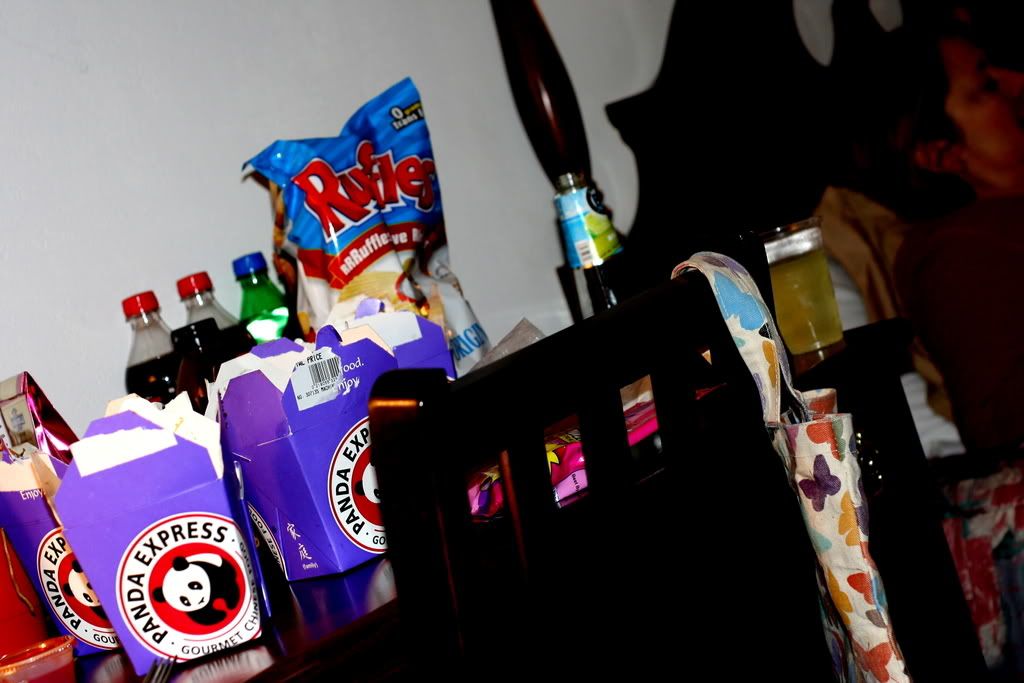 So you may have gotten this far into the post and be asking yourself why if she went to see OPRAH is she showing us pictures of a pastry?!
Can you believe it...
NO
CAMERAS
ALLOWED!
Not even allowed to take them on the bus on the WAY to OPRAH! Not even allowed to take pictures of the
KODAK THEATRE!
!
Not even allowed to take pictures of us doing the
JAI HO
dance while waiting to get in! (Courtesy of the ULCA Cheerleaders who were warming up the audience)
No cameras.
So while we waited for OPRAH!!!!!...
Hugh Jackman
,
Kate Winslet
,
Sean Penn

, (before you ask, yes he was still drunk on the show Oprah even commented "we will tell him tomorrow that he was here"),
Penelope Cruz
, and all the stars from Slum Dog Millionaire.
K snuck this shot from the iphone!!
I have to say the whole experience was just as I had imagined! Oprah seemed very down to earth and had the audience laughing during commercial breaks. We also got to see some other celebrities such as
Gayle King
and
David Foster
. The whole thing was amazing and the best thing was I got to share it with some of my favorite people!It was one of those experiences we will never forget!
Then, it was time to head home!...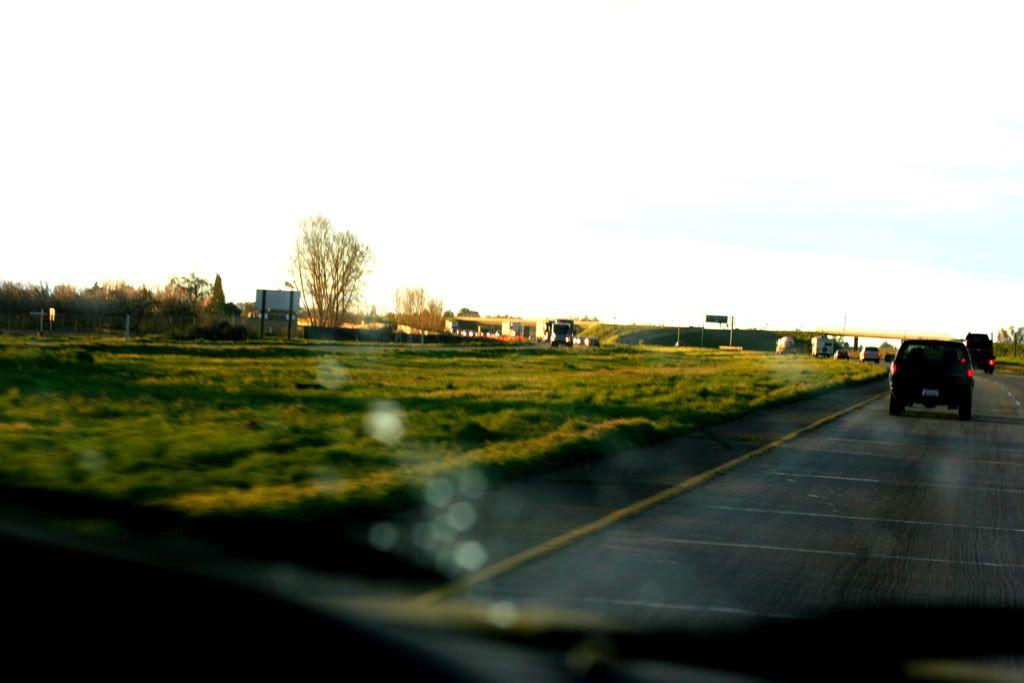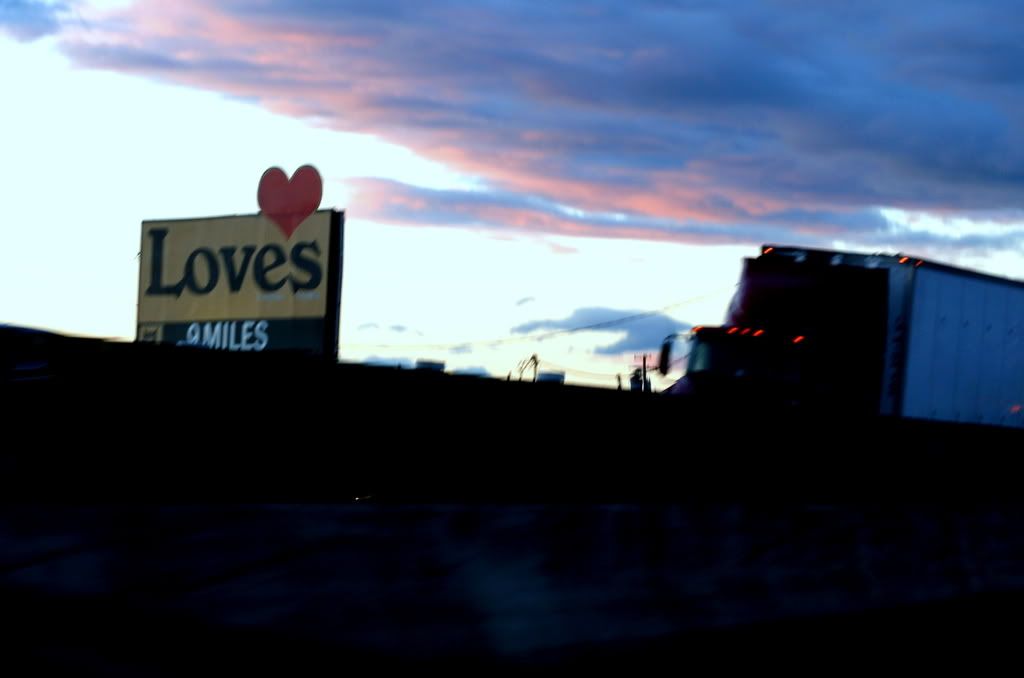 ........... home to lots of loves!!!!