New York was AMAZING beyond belief!!!!!!!
Short run down of events!
Plane ride= WONDERFUL read my Canon Rebel Owners Manual (yes I have had this for 5 months, and what is your point?)
Arrive in Newark, find Mom, get to hotel. When we arrive its midnight and there is a TON of people, obviously in the same party in the lobby. WE know we have arrived on the East Coast. Think LARGE HATS!
Next Morning get up and take the train into NYC!
We arrive, flag a cab, Mom tells them to swerve, yell, and honk a lot so we can have a real NYC moment. The cabby followed directions well! ;)
We arrive at our wonderful hotel and go explore Times Square.
WICKED!!!
(AH MA ZA ZING!!!!!!!!!!!!!!!!!!!!!!!!) Glenda with a GA!!!!
Dinner @
Ellen's Diner
(understudies for Broadway work/sing at this fun place)
Evening tour of the city. Fell in love!
Tours of New York
Central Park.
Serendipity
Tours of New York
Hell's Kitchen
Chicago!
(fun but after WICKED it had a LOT to live up to!)
Today Show!
Statue of liberty
Lost trying to find SOHO (met some WONDERFULY sweet people along the way)
SHOPPING
Lunch in Little Italy
Shopping @ ABC store
Starbucks (how any good trip ends!)
Thank you so much Mom for a wonderful trip!! I love dancing through the streets of New York City with you!!!!
Now before I post pictures I need to add a little blurb! Jonathan was sweet enough to get me the
50mmf1.8 lens
for Mothers day! THANK YOU THANK YOU!! Well I loved it so I decided to ONLY take that on my trip, I know its not ideal for these kind of shots but I couldn't resist!. So here is New York city from a 50mm perspective (meaning I couldn't zoom in or out but it made for some interesting shots!) I took over 1000 shots (well my mom discovered the continuous shot on the camera LOL big mistake!) but here is a taste of what we saw!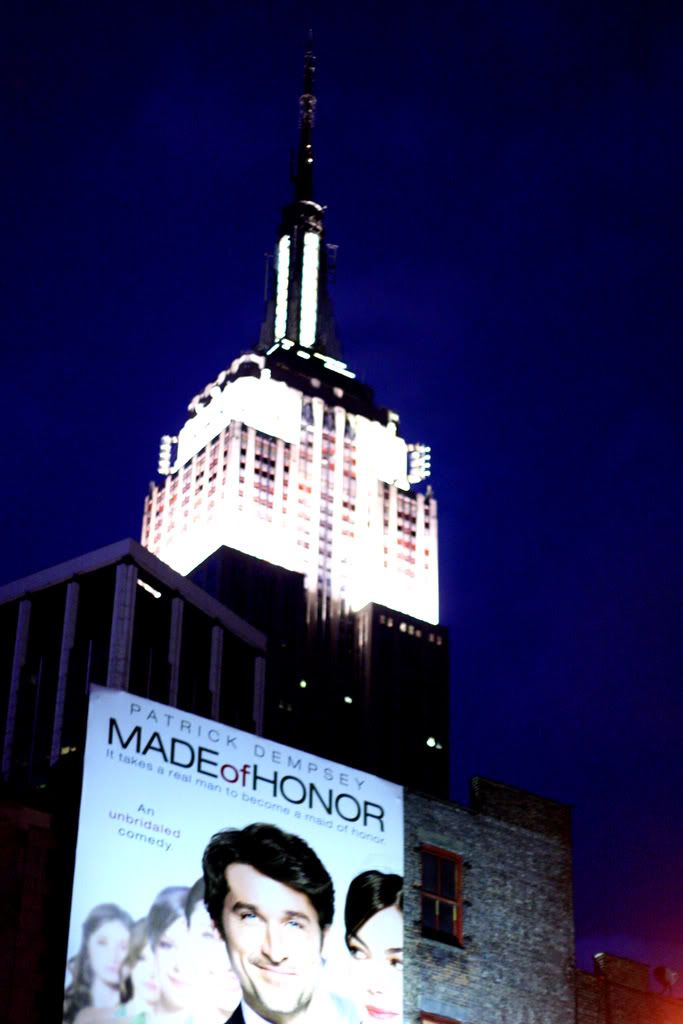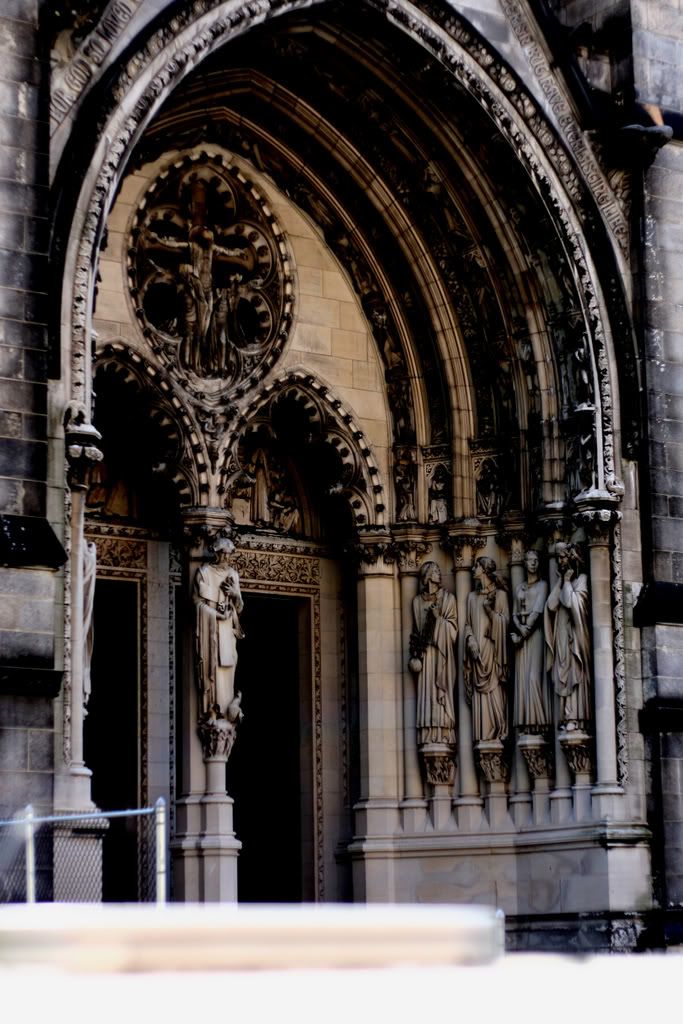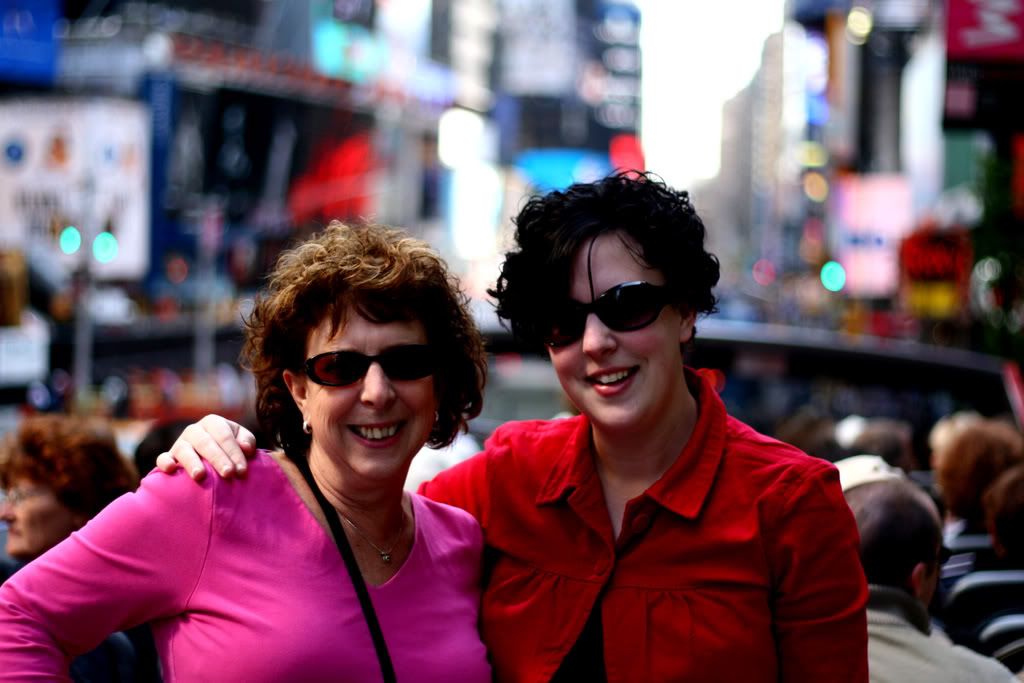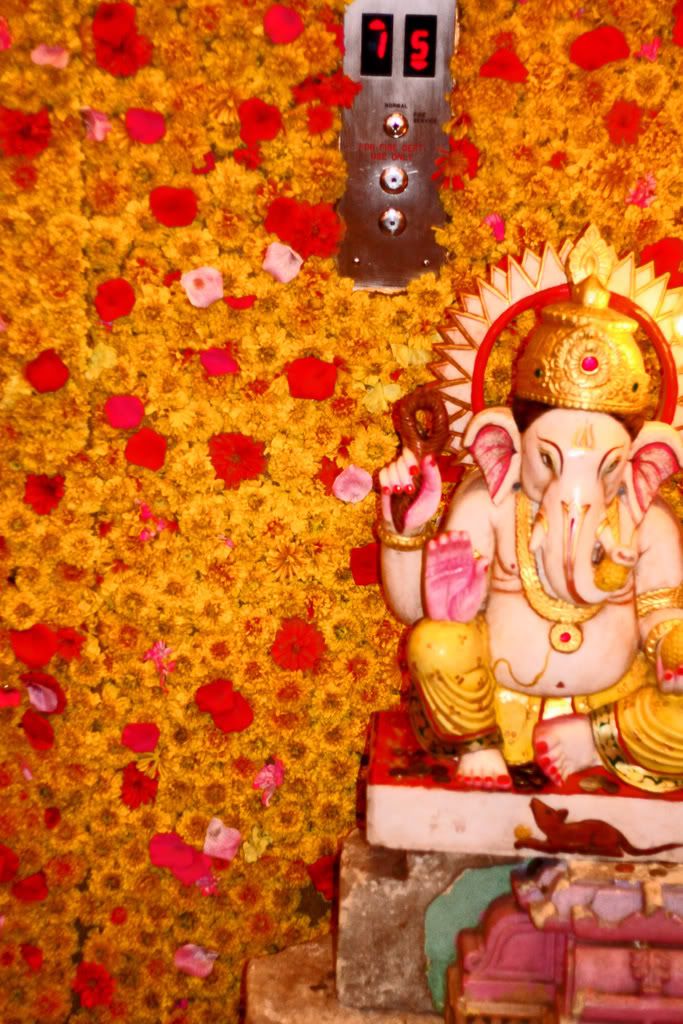 Isnt she beautiful? Relaxing in NYC!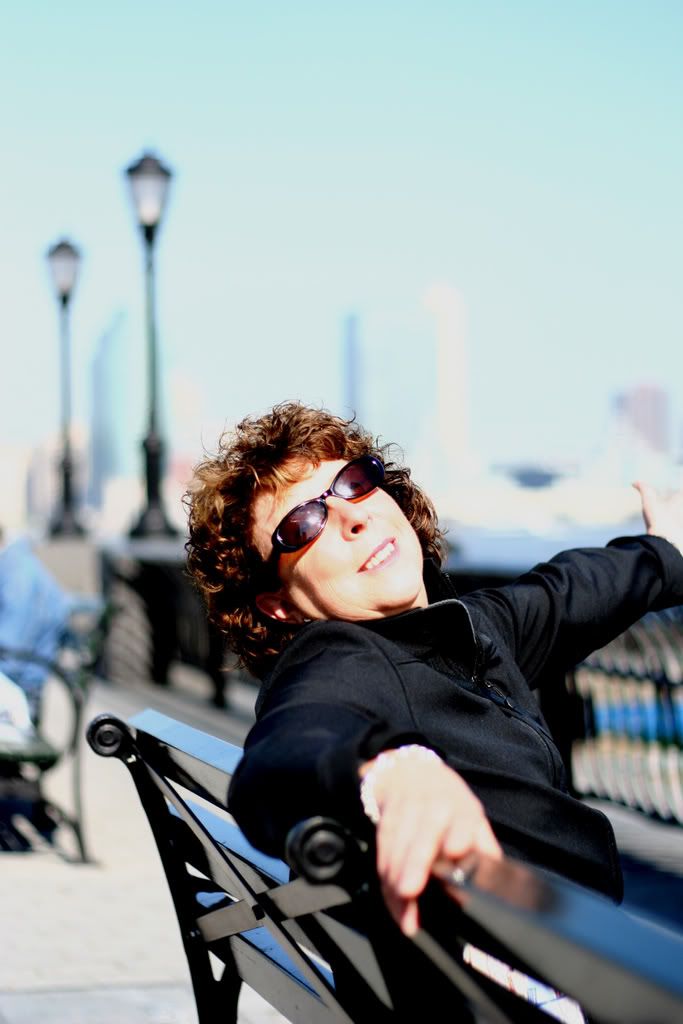 and just for fun I had to share what happened 1.4 seconds after we got to the airport!!!! (J took the girls to CA the same day I left)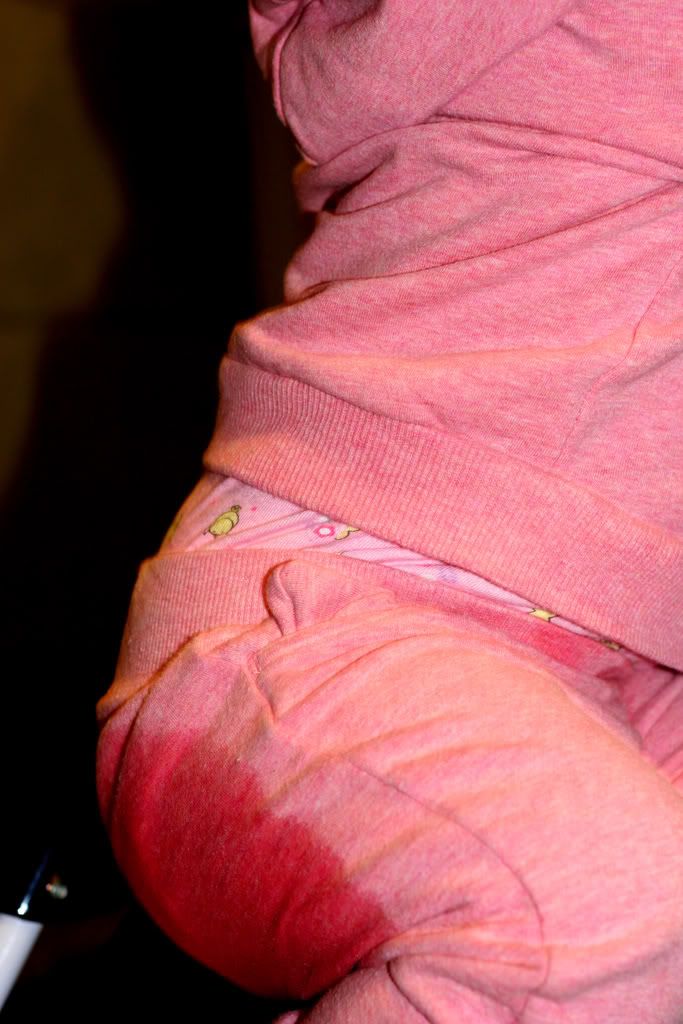 Yep thats what you think it is! SHE NEVER EVER EVER wets through her diaper EXCEPT when we are @ the airport!
EVERY.
SINGLE.
TIME.