Happy Birthday Dear Jaden, Happy Birthday to you!!!!
Jaden I can NOT believe you are 6. In this past year you have grown so much. Your giving heart astounds me, you are doing so well in school, learned to swim, and become the BEST big Sister around! I couldn't be more proud of you hunny. Love you "to the moon and back again 5makazillion times".
That cute little cupcake is from
Miss Mint
and WONDERFUL Frame is from
Karah!
Side Note; Thank you ladies for all your support I REALLY couldn't do it without you!!
Side Note #2;Rochelle, you are NEVER to be replaced silly goose!
Here are some LOs I have worked on recently;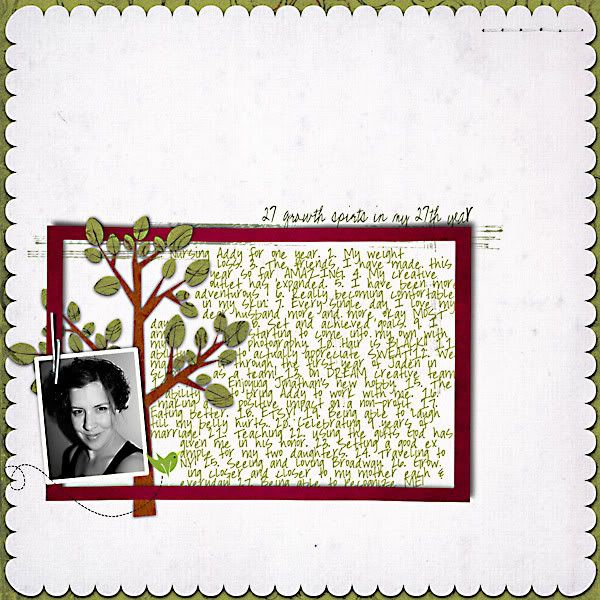 Credits can be found
HERE!
I get my family back soon. I cant tell you how much I miss the nuggles!