We went to the Spring Fair a couple weeks ago and Jaden fell in love with these ladybugs in this big pickle jar. She would have stayed there all day if we let her!
Featuring the new kit from Karah Fredricks; My 3 Sons; Mister Curious coming to
The DigiChick May 1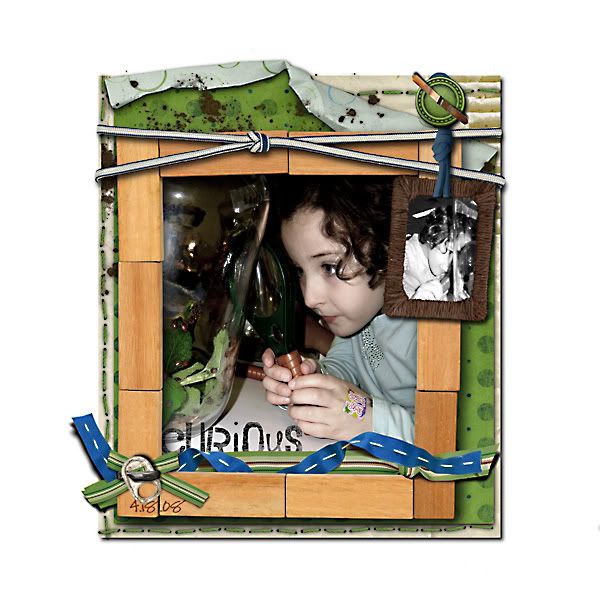 All other credits
here
Things are well! We are starting to pack for our weekend!!! NYC here I come!