I decided I didn't need to make a huge welcome back to my blog post. Not because I wanted to sneak back into the blogging world, but
simply
because things like that stress me out! So lets just
pretend
like we have all been here all along. Okay?
Just for fun lets do a
little
catch up!
J- I am so
proud
of him! He is currently in his second semester at TMCC! I think this might ACTUALLY be the time we get through this college thing! He is also working with youth through the boys and girls club.
S- Also in full time college and working with my Pre-K kids over @ JKLC and feeling
VERY
blessed there! Loving being on the CT @ The
Lilypad
, it has really encouraged my creativity.
j- Is in
2nd
grade and loving every moment of it. This year she has also started in the girl scouts and thanks too all of you is rounding up some awesome
cookie
sales!
a- Doing great in
preschoo
l and thinks Mickey Mouse is ALL hers! ( Minnie who?) She is turning three soon,.... when did that happen?
Grammy K helped us with this fun project for
Valentine's day
it was super fun and super cheap! I just
adore
it!
P.s. Brighter= Brighten opps!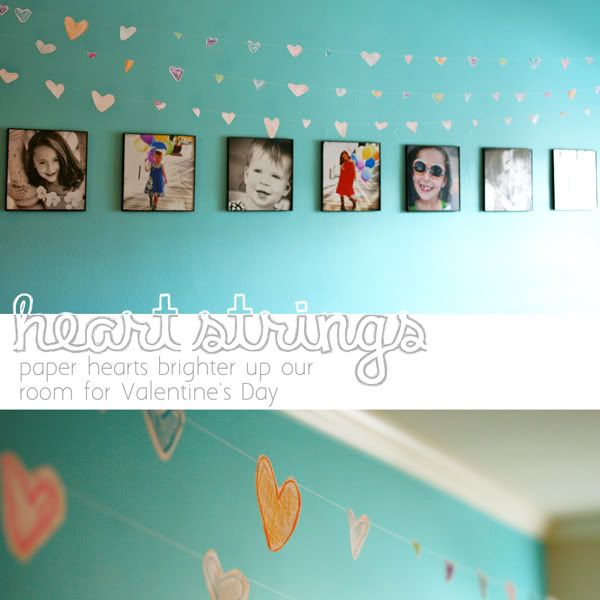 I am still learning flicker so the promised pictures are below! :)
I have some other fun Valentine's projects I will be posting in the next couple of days so
keep
a look out!