I continue to tell myself... enjoy these moments. These moments she isn't running away from me. These moments she wants me to hold her in my arms as she rests her head on my shoulder and rubs her snotty nose into my black shirt. Enjoy these moments!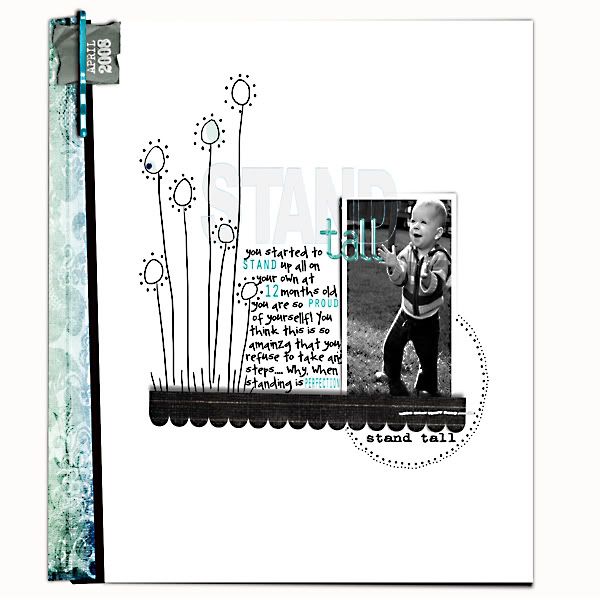 Credits can be found
here
!
I really enjoy uploading my Canon and finding a picture of pure Serendipity! Such as this one!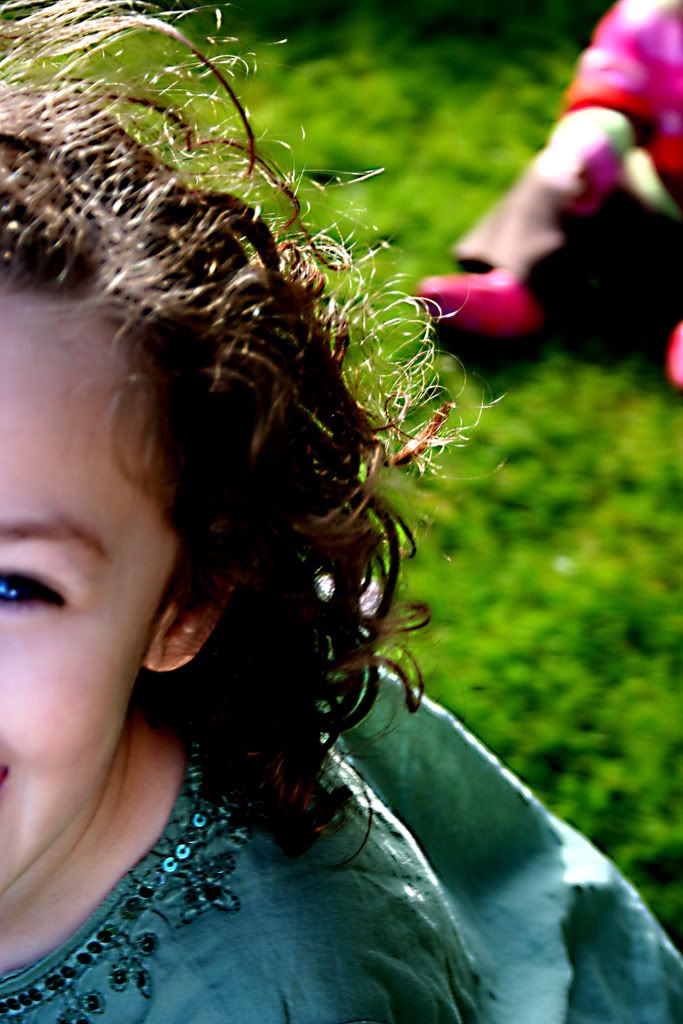 This morning I got up and was loyal to my 8:30 Sat morning spin class. That one is the one that makes me feel the MOST dedicated to my weight loss. Since Sat. morning
WAS
the only day I could stay in my jammies and lounge around the house till
AT LEAST
noon! I always think @ 7am as I hit the snooze button MAYBE I won't go today... but then there is nothing better then leaving the house at 8:00, knowing I am doing the right thing for a
BETTER ME
. THank you for all your caring, thoughtful words. I really feel supported by each and everyone of you!.