Jaden had Kindergarten orientation yesterday!! As most of you know we have decided to put her in the private Kindergarten @ UPPC. We are VERY excited about this, her teacher is amazing and there are only 16 kids and 2 teachers, that bunch is going to have A LOT of fuN!! WOW!
Addison is sitting up now and loving life! She is sleeping so much better in her own room, (hum Daddy's snoring have anything to do with that?) :) She is enjoying some baby food and enjoys siting at the dinner table in her high chair with the rest of the family. She is still super laid back and thinks JAden is the best thing since sliced bread!! LOL
We have had so much fun since arriving in WA! We have been to the zoo, movies in the park, the fun playground, sand in the city....we are just ON THE GO. I wanted to share some pictures from our adventures.
We had so much fun at the zoo and aquarium, Jaden just LOVED this touch and explore tank!
Jaden discovered a ladder in a tree outside.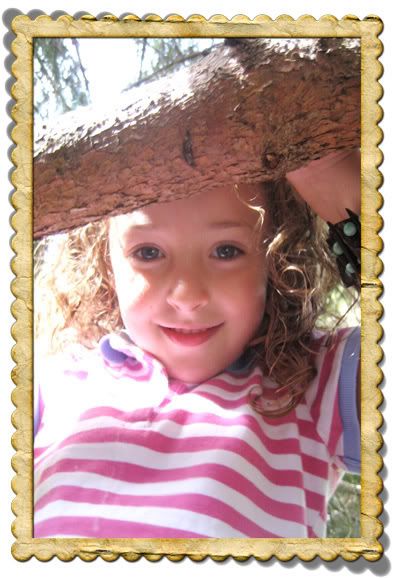 This is why I love Jonathan so much, he took Jaden to get her nails done for Kindergarten.... HOW CUTE IS THIS???
Loving life.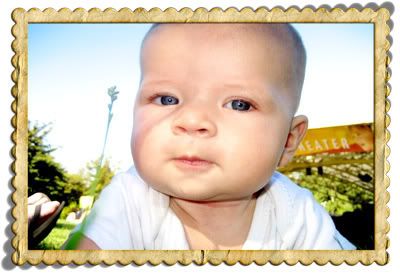 She is just so proud of herself! As she should be :)
I can fly!!!!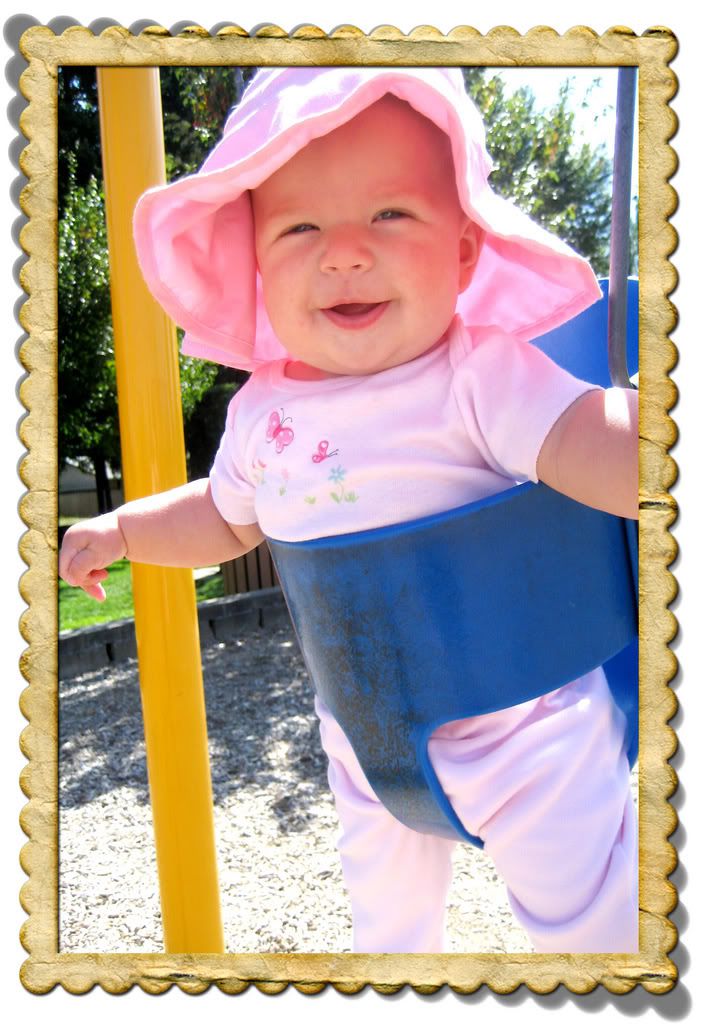 If you made it this far you deserve something special..... my favorite photo of the week!!!!!
If you know Jaden at all you know this kiss came from her toes...
...
..
.
.
.
.
.