we had a blast!!!!
The kids were amazing on the flight there, the flight back? We will never speak of again! LOL!!!
It was great to see everyone and just a have a nice relaxing time!
Here are some pictures from our trip!
Here we are waiting to board the plan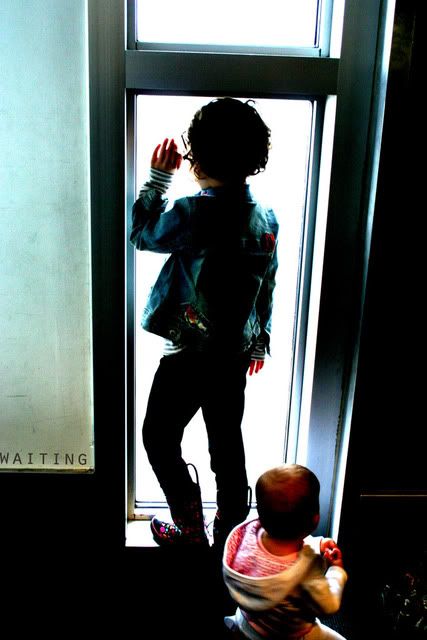 While there we were celebrating Addisons first birthday!! I know I can't believe it either!
As the big sister it was Jaden's job to make the cupcakes...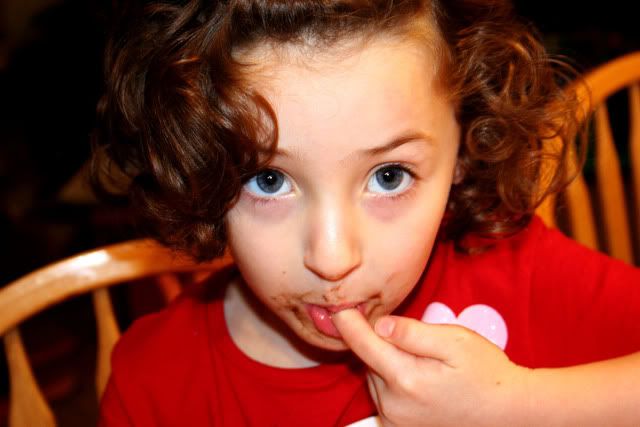 With some help from Grammy K they turned out WONDERFULLY!
We were all wondering what Addy would think of her FIRST cupcake!....lol not love @ first sight!
On our way to the airport we found a fun green elevator in San Fransisco!
Thank you to EVERYONE for making it a WONDERFUL trip!!!!
On another note... I lost 4 lbs on the trip! (WAHO!) so I am up to 23 lbs lost in 8 weeks. 12 more weeks in the competition wish me luck!